Once again, while all of you were sleeping, I have created yet another Sinnamonistic Concoction. :)

Here lies... my Peach Cobbler with a drop biscuit crust. Oh yeah... Its fucking amazing. Luckily for me, its not staying in the house. Its for my baby girl's class luncheon tomorrow, (International Feast to celebrate our diverse heritages. Lol!)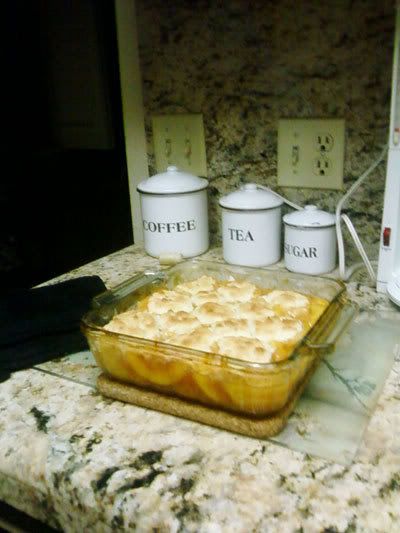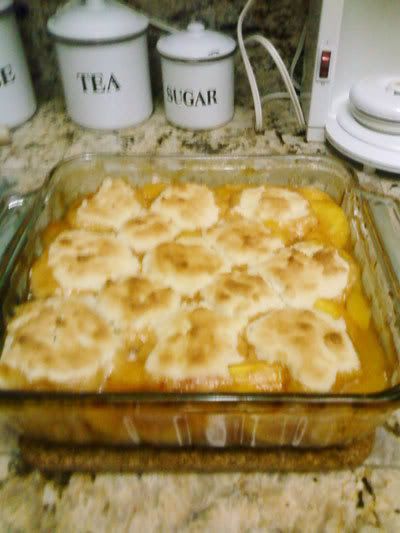 Doesn't this look absolutely DELICIOUS?!




And I had to make a mini-cobbler for a special someone...